Workshop Reception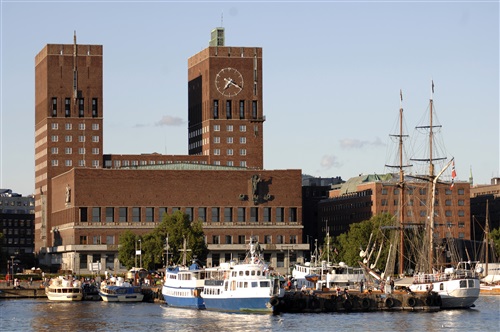 The reception will be held on June 18 at 19:00 at the Oslo town hall. After the final session ends, participants can take the metro to the national theotre (Nationaltheatret) from which the town hall is just a short 5 minute walk away.
Excursion and Workshop Dinner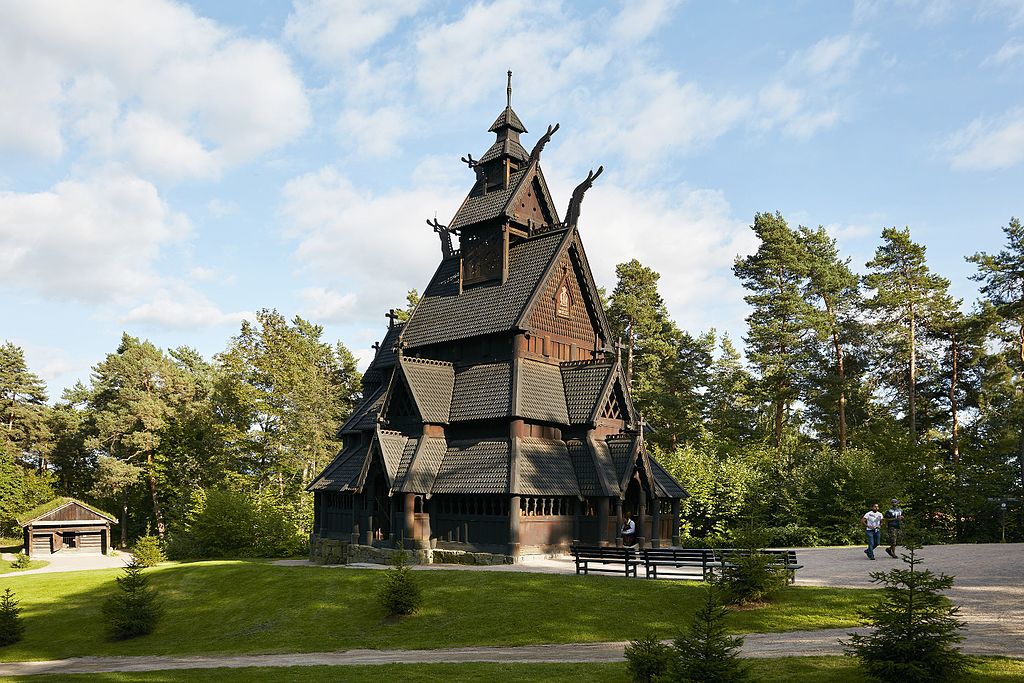 On Thursday June 20, busses will take us from the workshop venue to the Norwegian Museum of Cultural History where we will have a guided tour. Afterwards busses will take us to Bogstad Gård for dinner. After dinner, the busses will take us back to Oslo city center, with two drop-off locations near the National Theater and Oslo Central Station.